Infusion Therapy for Multiple Sclerosis (MS)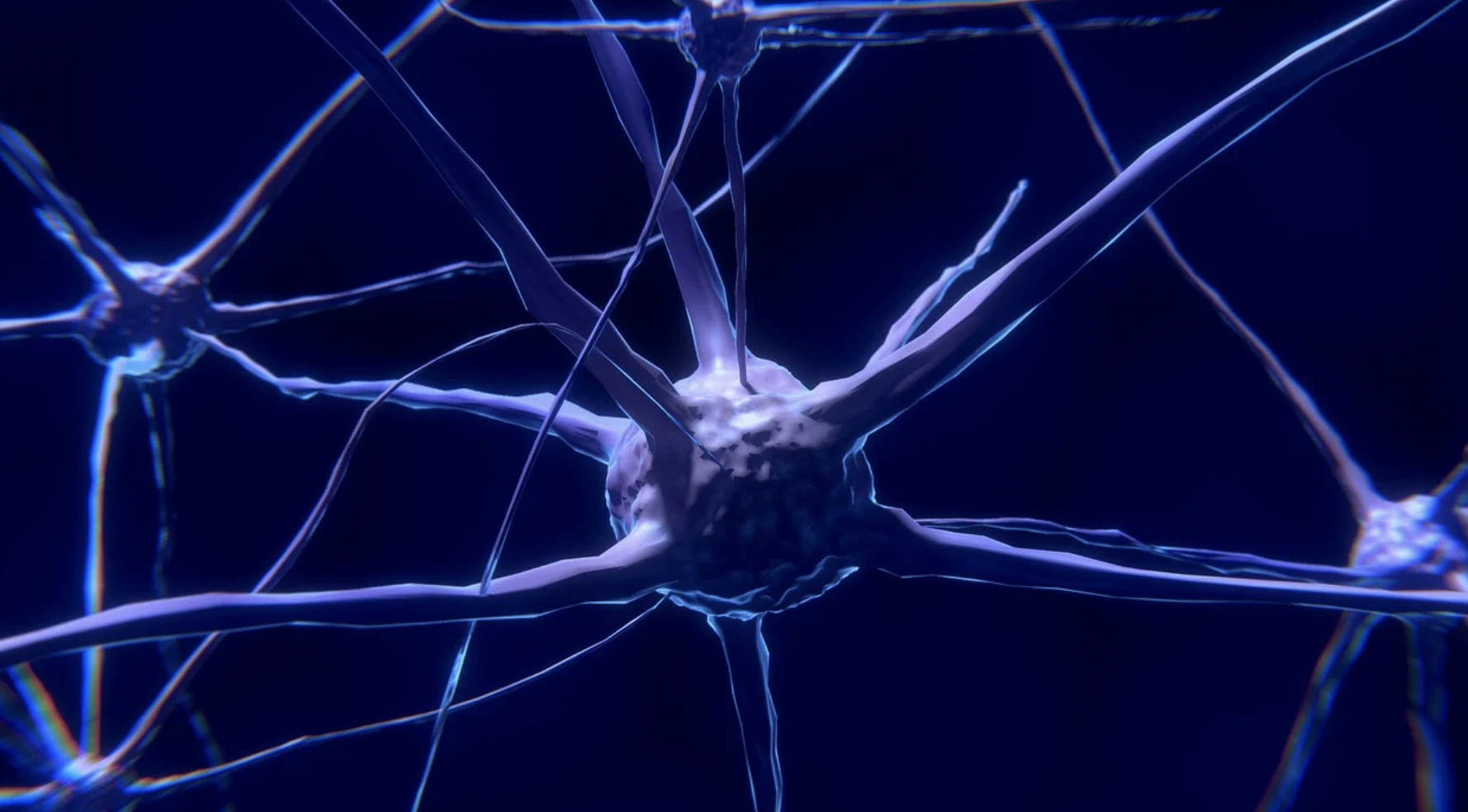 Infusion Therapy for MS
Your immune system is vital for preventing infections and making sure that you stay healthy. An autoimmune disease, like Multiple Sclerosis (MS), can occur when the body attacks its own immune system. MSattacks the nerves and destroys myelin, the protective coating for the nerves. This often leads to nerve pain causing numbness or weakness of limbs. While corticosteroids can help to alleviate some of these symptoms for a time, they don't act as a permanent solution.
What is Multiple Sclerosis?
Your nerve fibers have protective sheaths that help your messages from your brain to the rest of your body. When an autoimmune disease attacks the myelin, it can hurt your nerves and lead to permanent damage or deterioration. There is no cure for multiple sclerosis(MS), but there are treatments that can relieve symptoms & speed up recovery time from an attack.
The most common symptoms are:
If you feel numbness or weakness in one or more limbs

Some people experience electrical-shock sensations when they turn their neck

Tremors, lack of coordination and unsteady gait

Partial or complete vision loss

Fatigue

Slurred speech

Prolonged double vision

Blurry vision

Dizziness

Problems with bowel, or bladder function
How does infusion therapy work?
Infusion therapy for multiple sclerosis is an alternative solution for your symptoms. Instead of taking traditional medicine orally, this medical treatment involves receiving the medicine through a catheter that's inserted into your body and injecting it into your blood with an infusion pump. The nurse will insert a thin needle into your vein and secure it in place with medical tape. In most cases, the discomfort from the treatment itself is over quickly and most patients start feeling relief before their appointment ends.
Our physician will help you out with all your needs upon arrival. They'll provide a welcoming environment, including a heated blanket, a pillow & something to drink, in addition to complimentary Wi-Fi. They also give you in-depth and personalized advice and answer any questions you might have. When this is over, you can go back to watching some TV and start feeling better.
Infusion Therapy Medication for Multiple Sclerosis
Although common treatments for multiple sclerosis(MS), such as corticosteroids and plasma exchange, can be costly or only provide temporary relief. Infusion therapy can help treat and reduce relapse rates — extending the time between relapses. We have a lot of patients who opt for Superior Infusion rather than going to the hospital. In addition to being as effective as treatments that you would get there, they're often cheaper too. Some of the most common biologics medications we offer are:
Side Effects of Infusion Therapy for Multiple Sclerosis
The possible side effects you may experience from infusion therapy will depend on the medication you are administered. Some are minor, but most are life-threatening so you must speak to your doctor before making any decisions. Doctors can help you understand your different treatment options and choose the one that is best for you. Biologics such as Ocervus, Tysabri, and Lemtrada can cause a range of side effects such as:
Thyroid problems

Liver damage

Urinary tract infections (UTI)

Severe allergic reactions

Weakened immune system

Fatigue

Fever

Hives or rash

Trouble breathing

Increased heart rate

Flushing

Swelling of the throat, irritation or pain
If Your Doctor Has Recommended Infusion Therapy,Superior Infusion Center Help You
Superior Infusion Center provides medical infusion therapy to patients with chronic conditions in a friendly environment. Combining our medical expertise with our team's dedication, patients are able to enjoy the visit knowing they are in good hands. At our practice we always inform patients of any potential side effects and answer their questions before starting treatment. In addition, we have a Registered Pharmacist on site who can help guide patients through the process, should that be necessary.
If you would like to refer a patient to our infusion center or want to inquire about the services we provide, please call usat 734-404-6065or toll-free at 1-877-261-5512.